Up in the hood Cleaners
ABOUT US
Up In The Hood Cleaners' mission is to ensure the safety and hygiene of the food providers in Pittsburgh, PA. We offer the best commercial kitchen cleaning services. Our years of experience prove that we are successful in our mission to build clean and safe environments in restaurants.
We are among Pittsburgh's most trusted commercial kitchen cleaning services providers that specializes in hood cleaning. 
Nevertheless, it didn't happen overnight. We had to go through years of learning and unlearning processes to reach where we are now.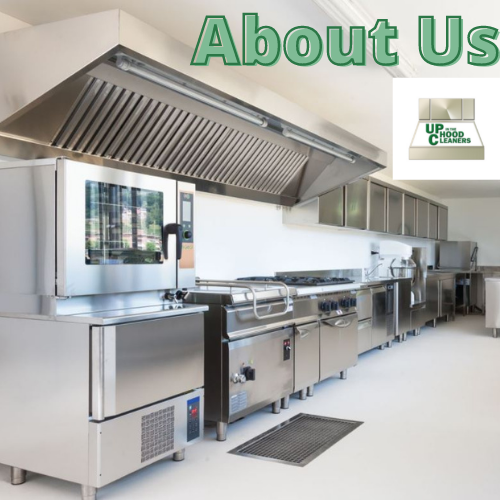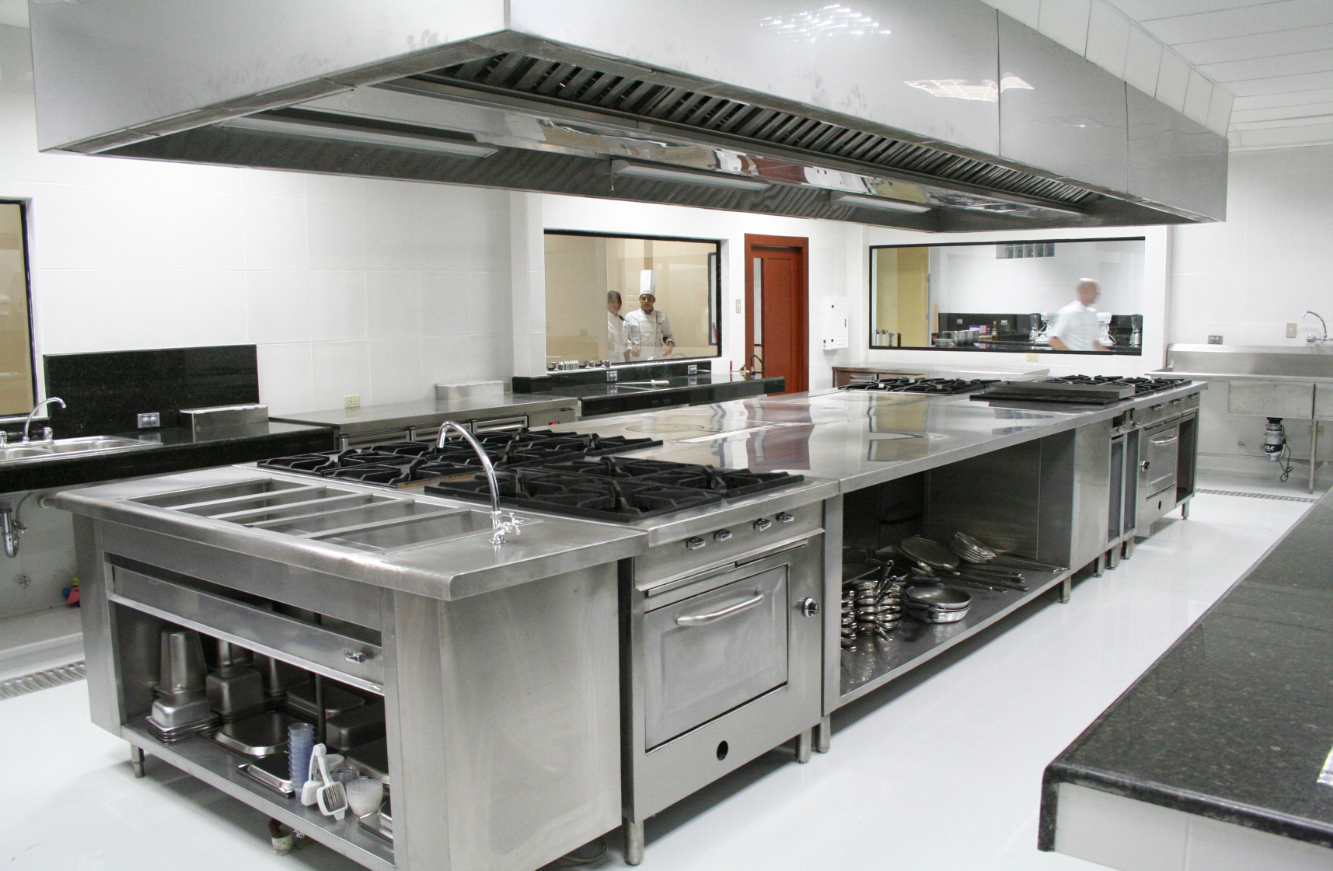 The beginning of Up In The Hood Cleaners
When we were young we never thought we would start our own business as a hood cleaning company. We limited our dreams to become pilots or police like any child of that age. As time went by, we started doing hood cleaning for financial independence during our studies.
Everything was fun and money until we finished college and confronted the real question- "What next?" The first thing that came to mind was a hood cleaning company.
Even when others were skeptical about a hood cleaning service, we knew this was the right decision for us. So, we went forward with our plan, and the rest is history.
The joy of being hood cleaners
The rough beginning followed by an uneven growth pattern disappointed us at times. Yet, we kept our ship sailing. Fast forward to the present; we are now the best hood cleaners in Pittsburgh.
There are only a few good restaurants left in Pittsburgh that we haven't worked with. But soon, we will become their go-to hood cleaners.
Our team is our biggest strength. We are a group of devoted Pittsburgh hood cleaners with years of expertise in cleaning commercial kitchens. The professionals work shoulder-to-shoulder with the commercial kitchen owners of Pittsburgh to ensure safe and hygienic dining areas.
Our team's priority is to make your hood system perfectly clean. We treat your commercial kitchen as our own and take care of all the appliances present there.
We don't start cleaning without a thorough inspection. Doing this provides us with a clear idea of the situation beforehand. Then we take photographs of your hood to see if there are any damages inside the ventilation system.
After that, we shift our focus to selecting the right tools and cleaning equipment for your kitchen. The selection mainly depends on the model, working condition, and the grease accumulation.
Once every background check is done, we spray the FDA-approved grease remover over the tough grease stains on the vent. This is followed by a good wash and a polishing session to make your hood system excellent and clean as new.
We conclude our work by taking photographs of the entire hood system to check if any portion went untouched. We also provide you with a sticker of the cleaning date to show your hood system is in good condition. Our team will also let you know when to schedule the next cleaning.

Why should you choose Up In The Hood Cleaners for your Commercial Kitchen Cleaning Service?
Here are some reasons for you to choose us for your commercial kitchen hood cleaning services:
Quality Services: We provide top-quality services for your commercial kitchen.
Various services: We offer multiple cleaning services, from changing the hood filter to complete restaurant cleaning.
Years of experience: With our years of experience in cleaning commercial hoods, our team makes sure that your hood remains in its optimal condition for a long time.
 Reach out to us now and give your hoods the cleaning they deserve.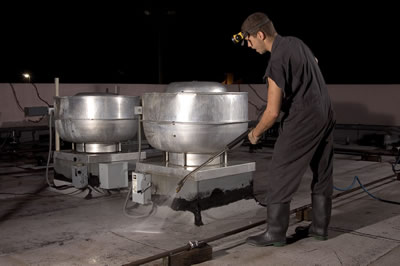 1850 Centre Ave, Pittsburgh, PA 15219